Welcome undregraduate students to work in my lab!
I invite students to conduct research in my lab and gain hand-on experience by participating in research projects, gaining skills and learning modern techniques in wildlife ecology and conservation.
Find next current and former undergraduate students that participated actively in research.
Adithya Pillai (2020). Addy helped to manage and process the tardigrades samples from Chile.
---
Dustin Ho (2020). He is a young TAMS student researching biogeographical and ecological questions on Neotropical forest tardigrades (also known as water bears) at different nested spatial scales. We are examining the abundance, diversity and body sizes of tardigrades on different microhabita­­­ts (mosses, lichens), substrates (ground, stone, bark), and forest types of a large sample collected from Chilean temperate rainforests. Dustin is involved in many steps of the research that is preparing him to craft the research cycle, along with developing skills for his future career as a conservation scientist.
FORMER UNDERGRADUATE STUDENTS
---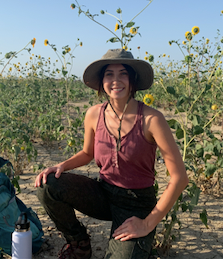 Lauren Wyles (2020) As an undergraduate, Lauren has volunteered at LLELA working towards restoring the natural prairie. She also has spent a semester working at the Bird Banding station located at LLELA. After graduating in Fall 2020, she plans on starting her Master's Degree in Environmental Science (PSM) at the University of North Texas. Her work focus will be animal conservation, specifically working towards protecting endangered species.
---
Dickson, Sentell (2017). After working on owl diet ecology, Sentell entered an MS Environmental Science program at the University of Tennessee at Chattanooga. She is currently working under a National Science Foundation grant concerning the reproductive behavior of biota in heavily urban settings. Her current focus is on predatory bird nesting behavior. She is passionate about promoting diversity in the scientific community, especially amongst minorities and women.
---
Matthew Jones (2017). He worked on owls trophic ecology at LLELA withe at UNT's Ecology for Environmental Science program. Matthew joined the MS Technology, Environmental Policy Program at the University of Minnesota to focus on Climate and Energy Policy. His work focuses on the intersection of access to clean energy and social equity, working in Greenhouse Gas Accounting and Carbon Footprint assessment. Matthew is an Environmental Defense Fund Fellow for the City of Cleveland and likes to play punk rock music during his free time.
---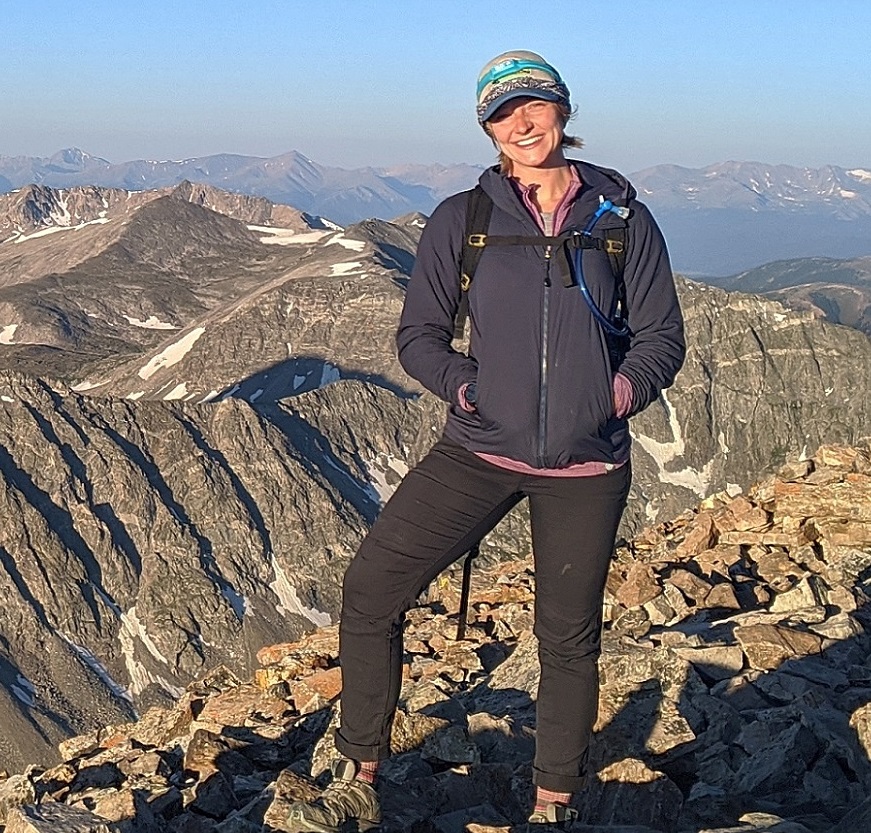 Kaitlyn Stoddart (2017). Kaitlyn graduated from the University of North Texas in 2017. Since then, she has pursued a career in conservation, first working as a crew lead with the youth conservation corps and then as a biology technician with the USDA Forest Service. She serves as a fuels monitoring technician and wildland firefighter with the Forest Service. When she isn't collecting fuel moisture samples or fighting fires, Kaitlyn spends her time in the Rocky Mountains backpacking and mountaineering.